Resources
Through our Resources, we're committed to providing you with fresh product information, best practices, customer experience and industry insights to help you continually improve your way of working.
Interested in a specific area of GovCon work? Our product specific articles and videos provide you with information about each of our solutions and how they can be used to meet your needs.
Have questions? Need more information or want a personal demonstration, just contact us.
---
R3 Article Galleries
Feel free to explore more than 50 articles, organized by category below.
R3 Video Gallery
We're proud of our products and like to show them off - take a moment and view these online product videos. To request a personal demonstration, contact us.
R3 WinCenter Demo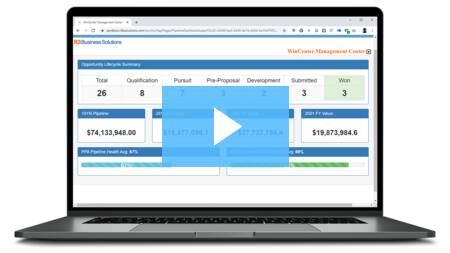 Runtime: 7:30
Type: Demonstration
Product: WinCenter For Capture & Proposal Management
Contract Management for GovCon Overview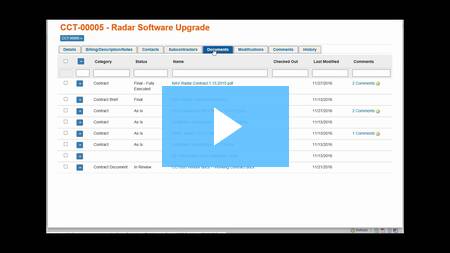 Runtime: 9:04
Type: Overview & Demonstration
Product: Contract Management for GovCon
WinCenter - Embedded GovCon BD Process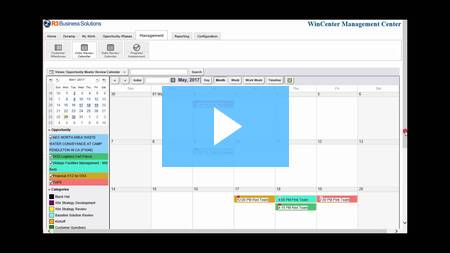 Runtime: 6:03
Type: Demonstration - Overview of GovCon BD Process Embedded in WinCenter
Product: WinCenter
Reuse Proposal Assets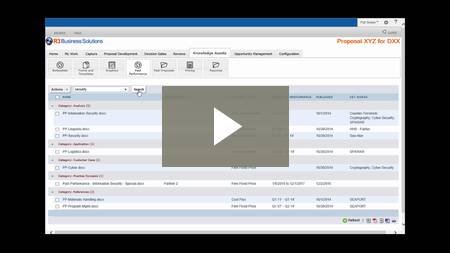 Runtime: 1:59
Type: Demonstration
Product: WinCenter Capture & Proposal Management
My Work Contract Mgmt Record Views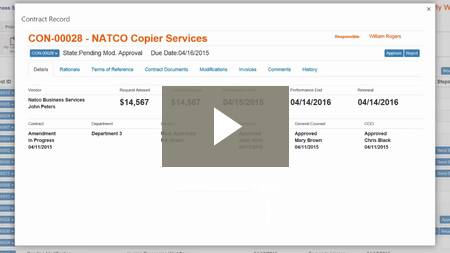 Runtime: 2:39
Type: Feature Highlight
Product: My Work Business Processes
Bid & Proposal Budget Request Process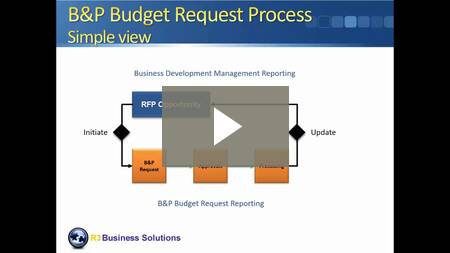 Runtime: 16:26
Type: Demonstration
Product: My Work Business Processes